EXTINCTION came at a time when it is a problem that is increasingly present in our daily lives. However we are increasingly making our lives better and we end up forgeting everything around us. The artist wants EXTINCTION to be a warning for this loss of biodiversity at the world level.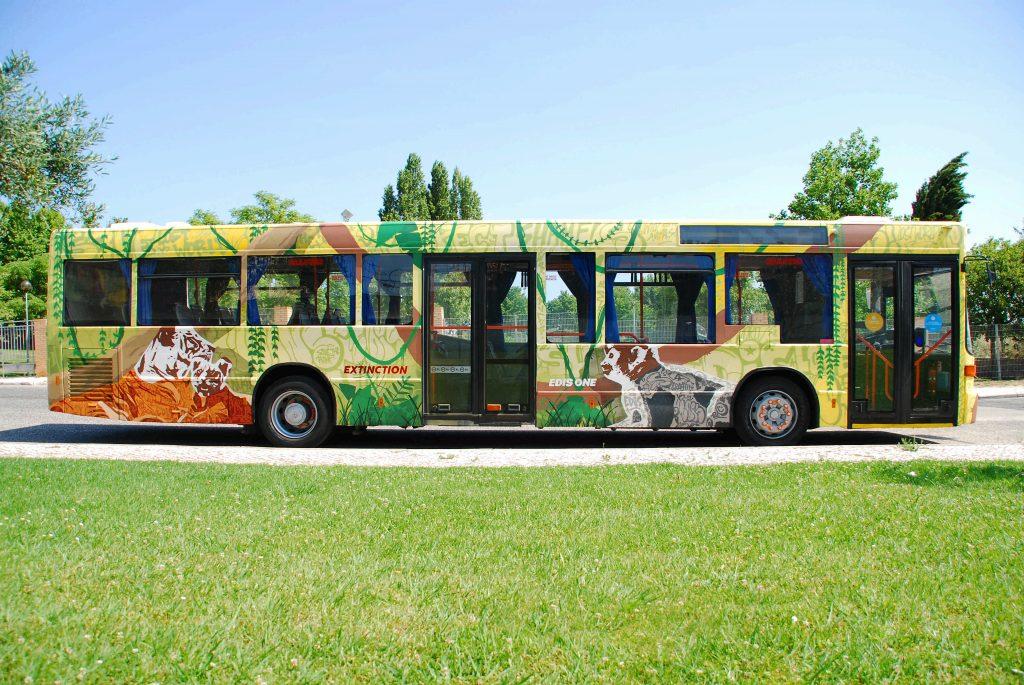 THROUGH the power that Street Art has, the artist intends to show the beauty of these species that are on the way to extinction, wanting that there is a concern of the human being, but at the same time that this is fall in love and do not be indifferent to these Beings. Using this power to sensitize people to a problem that extinguishes 10 thousand species per year.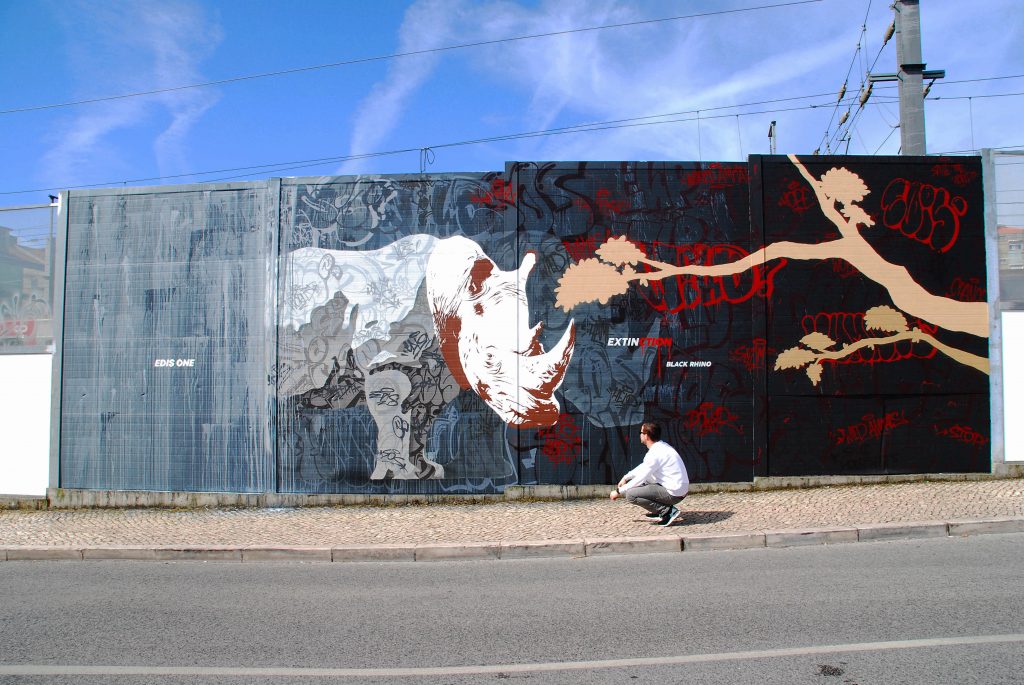 EXTINCTION will consist of a set of murals around the world, with the aim of creating an awareness campaign.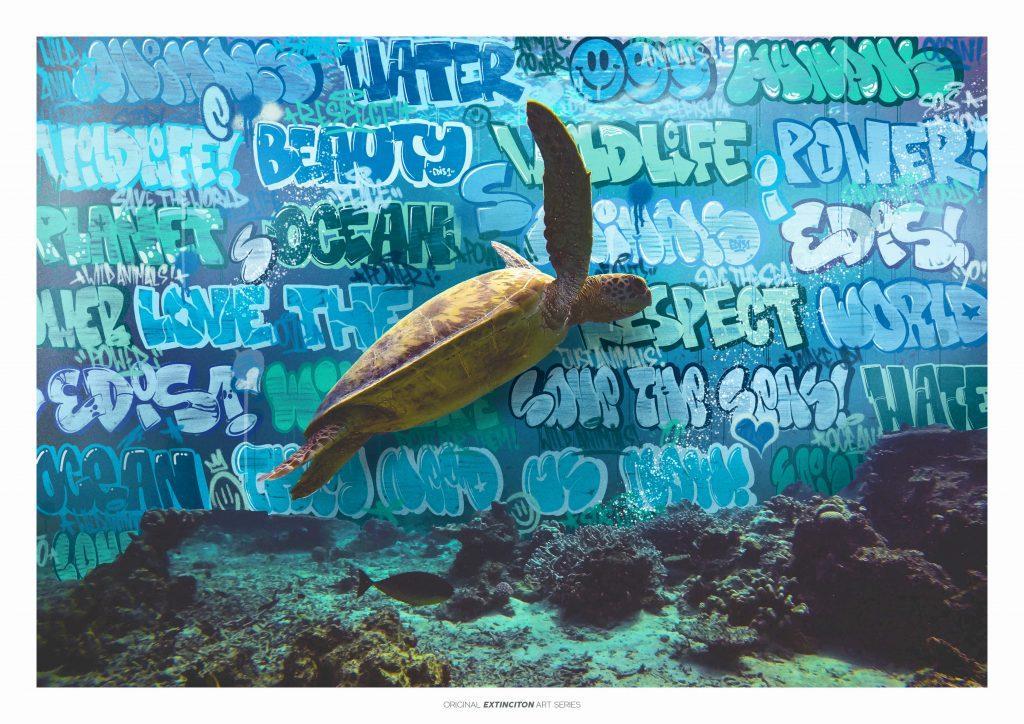 WE LOOK FOR A partner who wants to have a positive impact on our world, a partner identify with this project.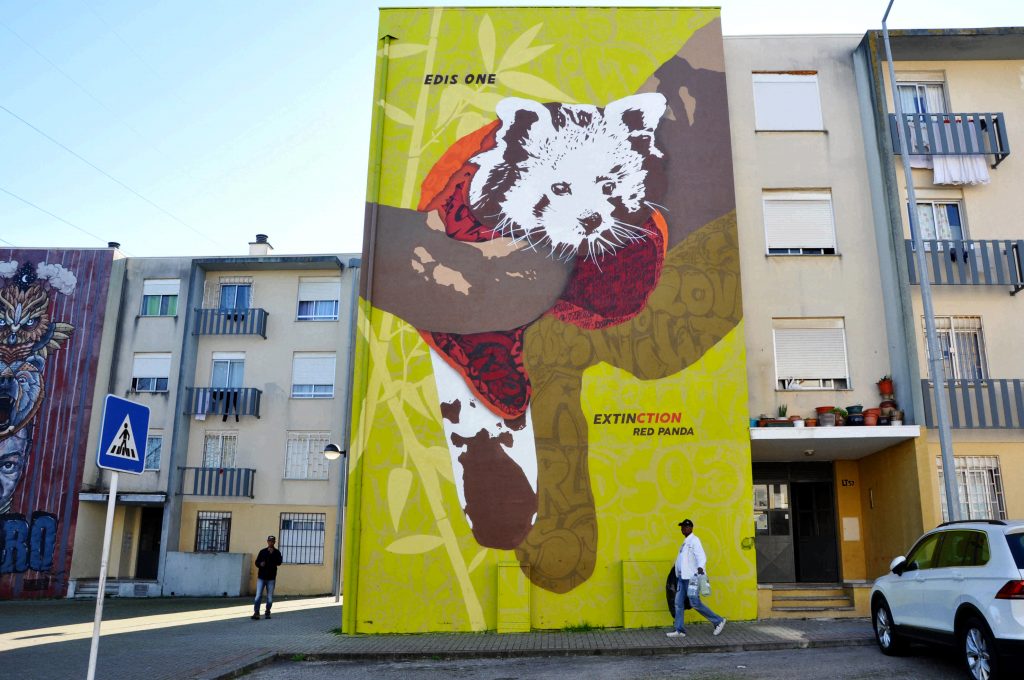 TO APPEAR a mural, not only is it contributing to the construction of the same but also to make greater awareness and an alert about what is already considered the sixth largest mass extinction in history from the earth.
Do you want to be part of this project? Contact the artist here! 🙂