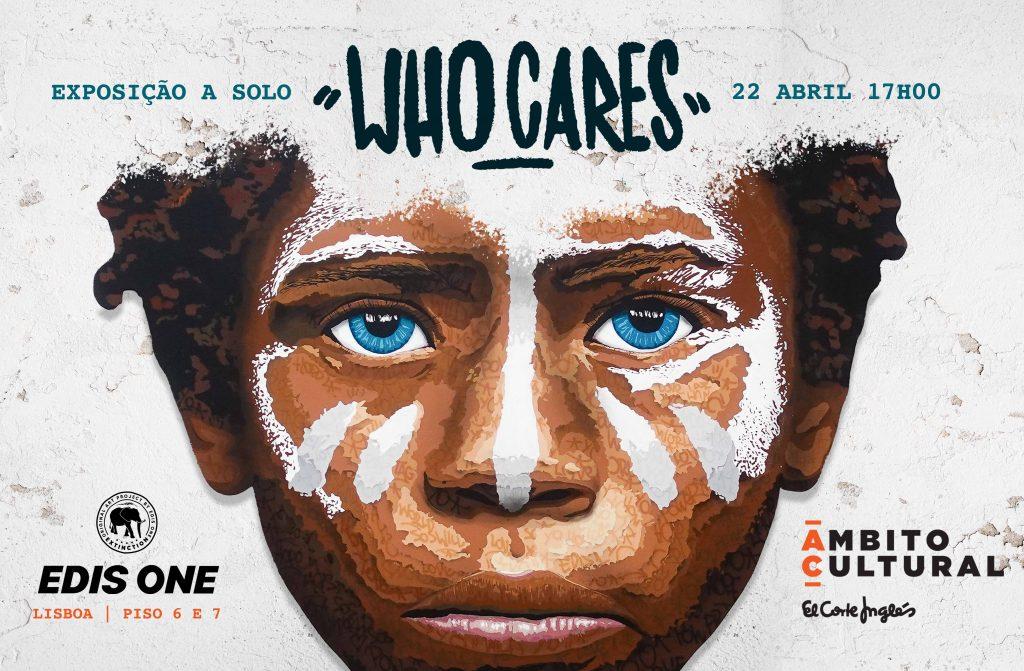 El Corte Inglés and Edis One are pleased to invite you to the opening of the WHO CARES exhibition
which will take place on the 22nd of April, at 5 pm in the Sala de Âmbito Cultural, on the 6th floor of El Corte Inglés in Lisbon.
"WHO CARES" or, in Portuguese, "Quem se importa", is the question posed in the form of art, in the new and exclusive exhibition by the Portuguese artist Edis One created for El Inglés in Lisbon, where it will be on display from April 22nd to May 22nd.
This exhibition will also be marked by a novelty in the artistic environment in Portugal, since all the images used were generated by artificial intelligence (AI).
Who Cares is an original exhibition of exclusive works of art, which promises to fulfill its author's mission: to raise awareness of the relationship between humans and wildlife.
The exhibition will be on display at the Lisbon store, on floor 0, the Cultural and Gourmet Experience Room from April 22nd to May 22nd.
Free and free entry
No pre-registration required