WHY BECOME A WILD SPONSOR?
BECOME A WILD SPONSOR is part of the Original Extinction Art Project by EDIS ONE. This project aims to make people aware of one of the largest extinctions of the planet, through street art, one of the most powerful artistic manifestations of the 21st century.
In each artistic intervention, a percentage of the agreed value will be donated to an institution, NGO or foundation * linked to the protection of our planet.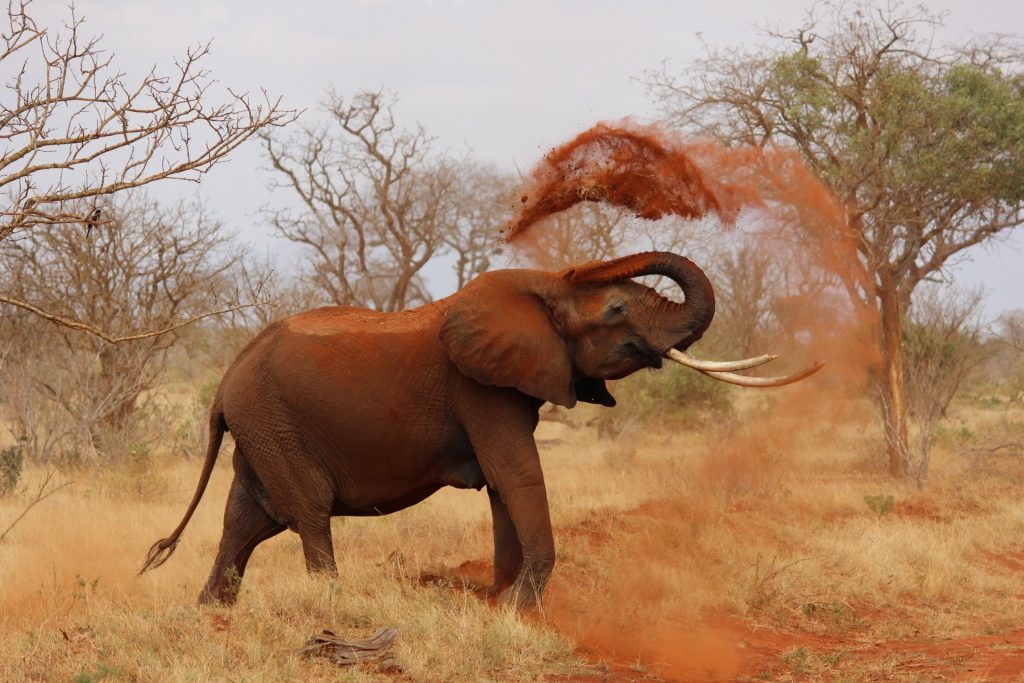 HOW TO BE A WILD SPONSOR?
1. Identify a place that makes sense for an artistic intervention.
2. Contact the artist for a quote.
3. Once the animal, value, data, and location has been agreed, the WS will be able to allocate the percentage donated to protect a specific a species or to an NGO that embraces a cause.
4. After the work is done, a certificate will be given to the WS – Original Extinction Art Project Certificate.
WHAT ANIMAL DO I CHOOSE FOR THE WORK?
Choosing an animal may be difficult, so there are several ways to select:
• use an endangered animal that the brand identifies itself with or if it has associated in the past
• May also be a local animal. (ex: Ria Formosa's Portugal, seahorse)
• Use the artist's help feature to understand which animal best fits the painted location and / or brand.
For more information, contact the artist at info@edis1.com with the title BECOME A WILD SPONSOR.
* Artistic productions such as painting orders or prints are outside this project.
** This institution, institution or foundation may be chosen by the client or together with the artist.